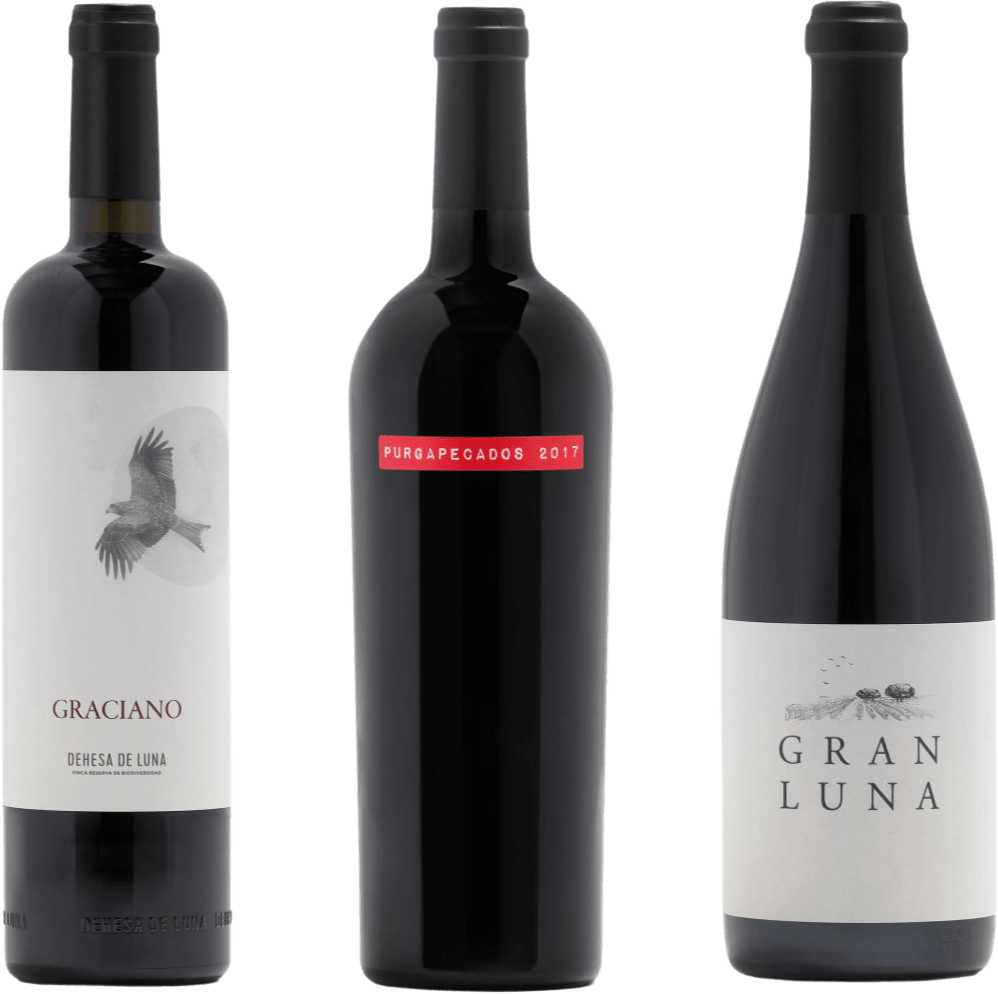 Native varieties, vineyards innovation and environment commitment are in every step we take.
Vineyards has been designed respectful with the landscape, surrounding the holm oaks that were here before us.
DDL Purgapecados is one of our greatest jewels that is born in our vineyards. Made up with 100% Cabernet Sauvignon grapes that gives you from the first sip the essence where it comes: from Campo de Montiel (Albacete) vineyards to the French oak barrels, with 14 months ageing. A full-bodied wine, perfect pairing for red meat and dark sauces.
With the enormous desire to honour our roots, Dehesa de Luna Orígenes was born. A special red wine that catches all our history and culture. Furthermore, the essence of the land where we are surrounded by, filled of life, colours, and values. Do you want to feel it in your palate?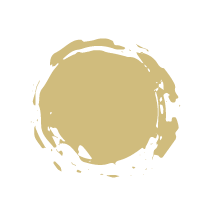 Sign up now for our Newsletter
* Valid for your first purchase
Quality and sustainability
Do you want to taste our bottled jewels?
You can do it through the online store or just bring yourself to the place where they come from: an enormous landscape, full of life and surrounded by untouched nature.
You will take a walk through our vineyards, visit the winery… Then you will understand how a wine is impregnated with the land where it is cultivated. Fly with us around this organic paradise.
Oenological innovation and tradition come together to offer a unique product taking the maximum care about the land that hosts our vineyards.