Champagne Terre de Nöel. Sélection 2012 Vieilles Vignes pack of 12 bottles
A champagne of excellent quality created in order to make any moment unforgettable. It is the perfect final touch to a good aperitif, in which the entirety of its unsurpassable minerality, delicacy and complexity can be appreciated. You need only take a seat and enjoy this magnificent gift given to you by nature itself.
Orders received before 1:00 pm are delivered within 48 hours, and after 1:00 pm they are delivered within 72 hours.

Compra segura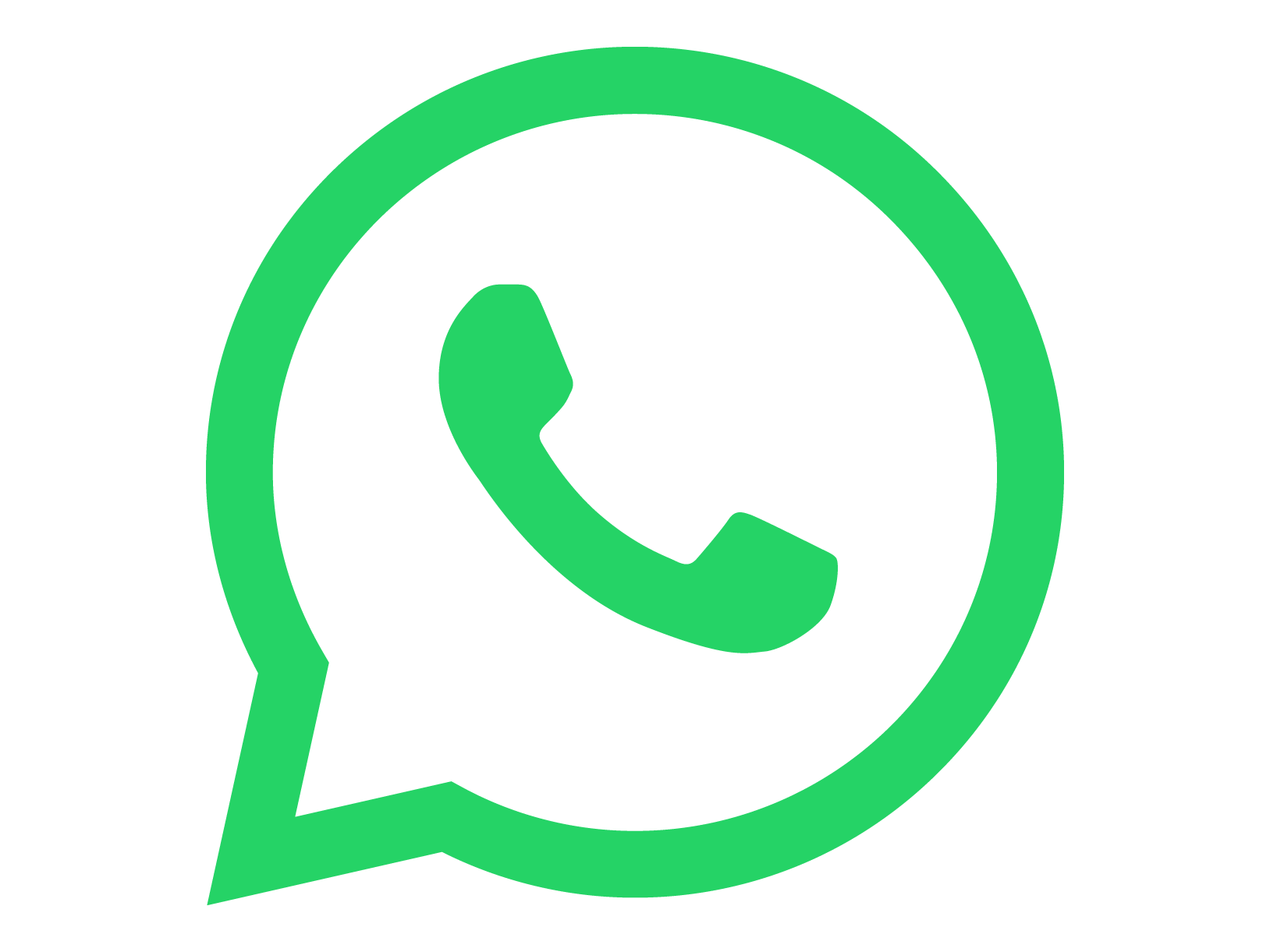 Atención personalizada