Champagne Terre de Nöel. Sélection 2012 Vieilles Vignes pack of 6 bottles
A champagne of excellent quality created in order to make any moment unforgettable. It is the perfect final touch to a good aperitif, in which the entirety of its unsurpassable minerality, delicacy and complexity can be appreciated. You need only take a seat and enjoy this magnificent gift given to you by nature itself.
Orders received before 1:00 pm are delivered within 48 hours, and after 1:00 pm they are delivered within 72 hours.

Compra segura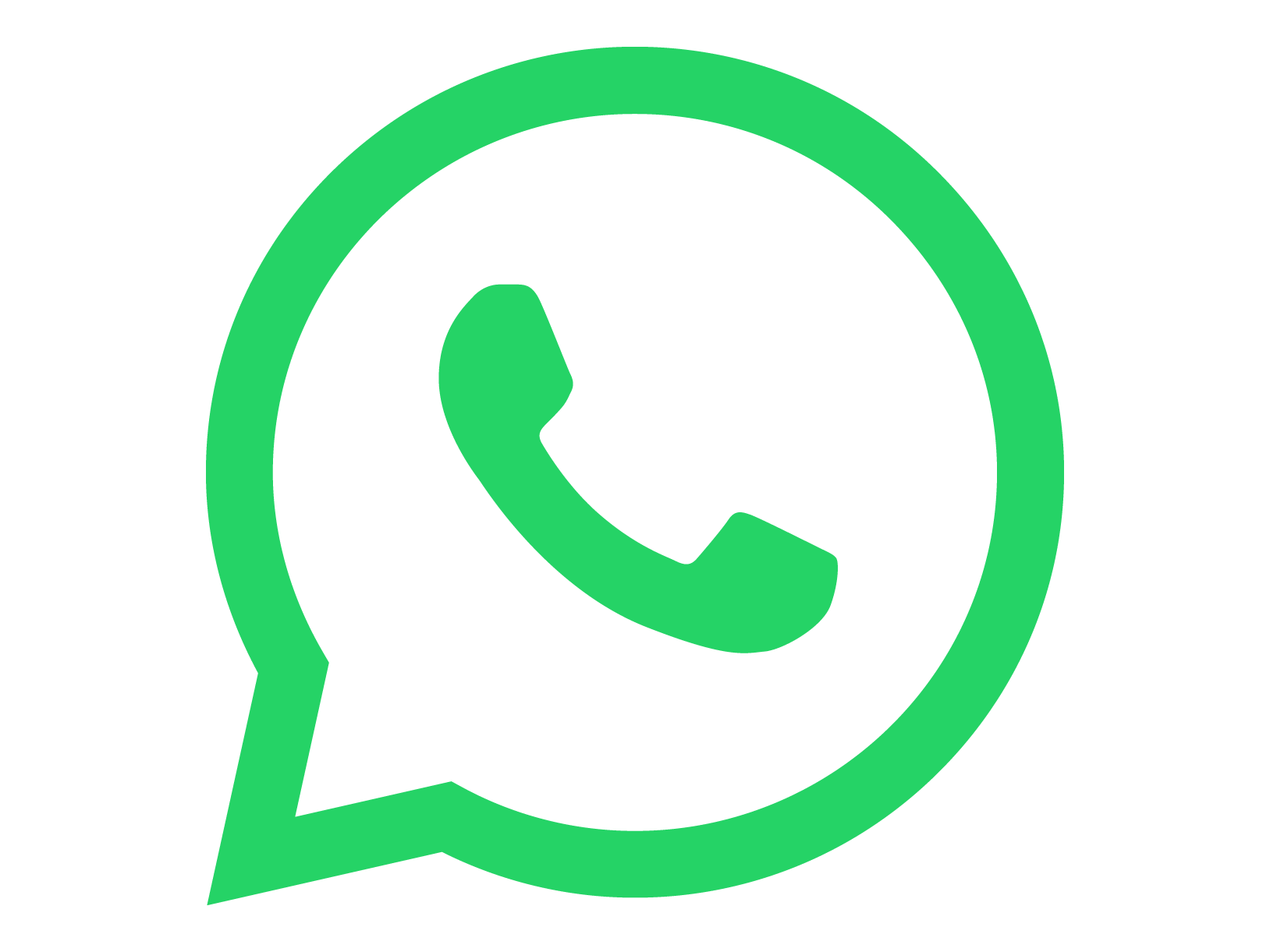 Atención personalizada
The vintage of 2012 saw the birth of a unique champagne with a 70-year vintage called "Terres de Noël", which gave its name to this spectacular champagne. All year round, we devote special care to this vineyard in order to achieve the maximum expression of the privileged area which is the "terroir d'Oger". The chardonnay grape is pressed in order to elaborate the wine which, following several years of in-bottle ageing, results in a refined champagne of an extraordinary quality such as the one you are about to taste. A champagne with an inimitable style and a personality which is difficult to match, with very fine bubbles and delicious aromas, to toast a unique experience.
GRAPE VARIETIES
Chardonnay
FRUIT
Tropical fruits