Luna Lunera Tempranillo Syrah pack of 12 bottles
Cherry red with bluish trim. Intense aromas of black fruit (blackberry) and violets. Fresh in the mouth, keeping black fruit in the aftertaste. It is kind wine that invites to continue drinking.
Luna Lunera is a wine conceived for the new times. For those who choose soft, fresh and fruity tastes. For those who seek to capture spontaneous moments.
The grapes chosen among the best of Castilla La Mancha and the know-how of the winemakers of Dehesa de Luna. Its combination definitely influences the character and taste of a wine that leaves an impression on everyone who drinks it. And its essence is found inside the bottle where, the moment and place match for the wine lover to enjoy it.
Pairing:
Red meat, roasts, stews and sausages.
Orders received before 1:00 pm are delivered within 48 hours, and after 1:00 pm they are delivered within 72 hours.

Compra segura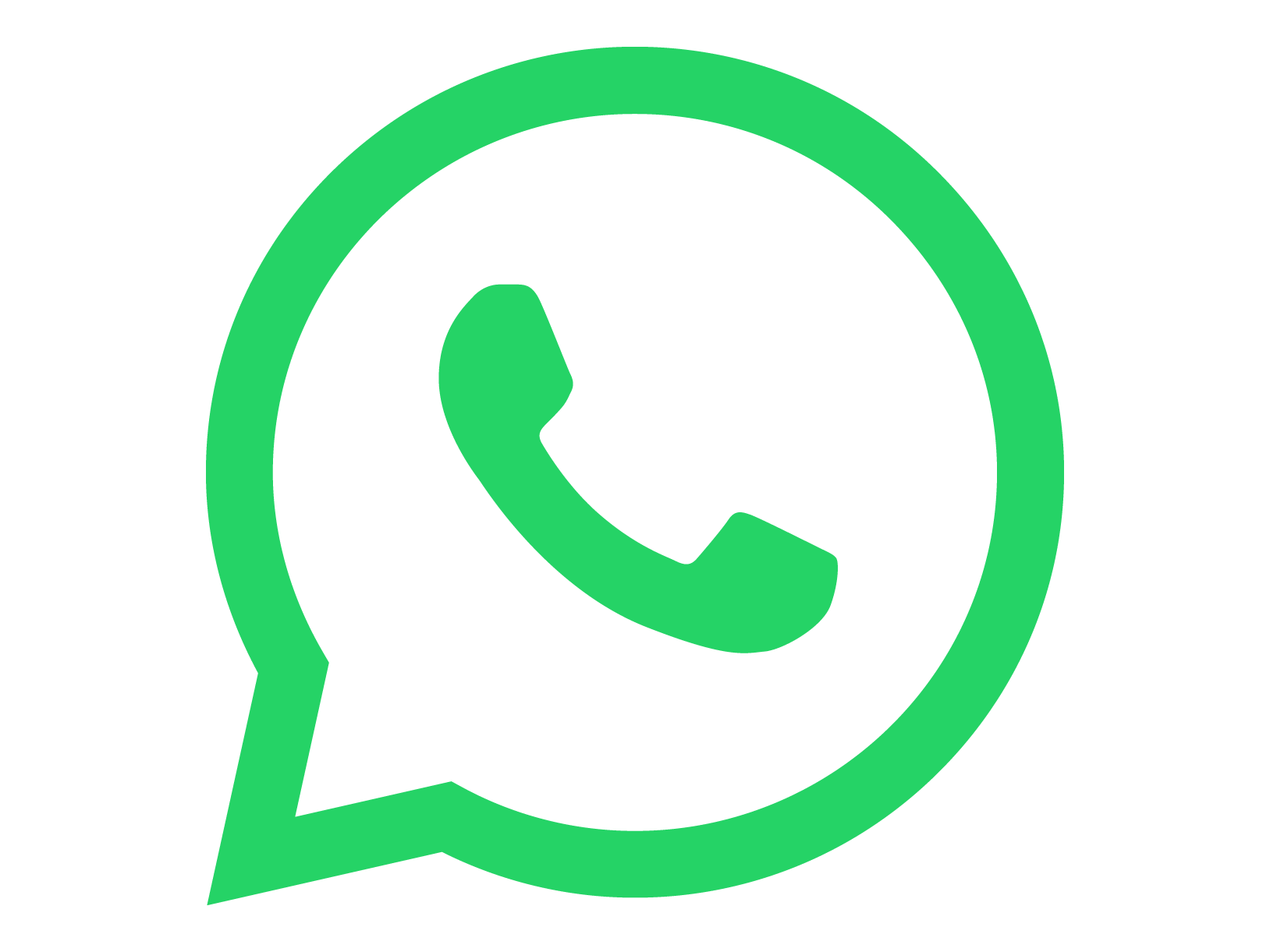 Atención personalizada