Dehesa de Luna Garnacha Blanca 2018 pack of 6 bottles
Fermentation in stainless steel tank at a maximum temperature of 150C, for a duration of between 10 and 12 days. 10% of the grape must is fermented in new French oak casks of 500 litre capacity. Afterwards, both parts are put together and the aging process begins on lees in the tank. 
Orders received before 1:00 pm are delivered within 48 hours, and after 1:00 pm they are delivered within 72 hours.

Compra segura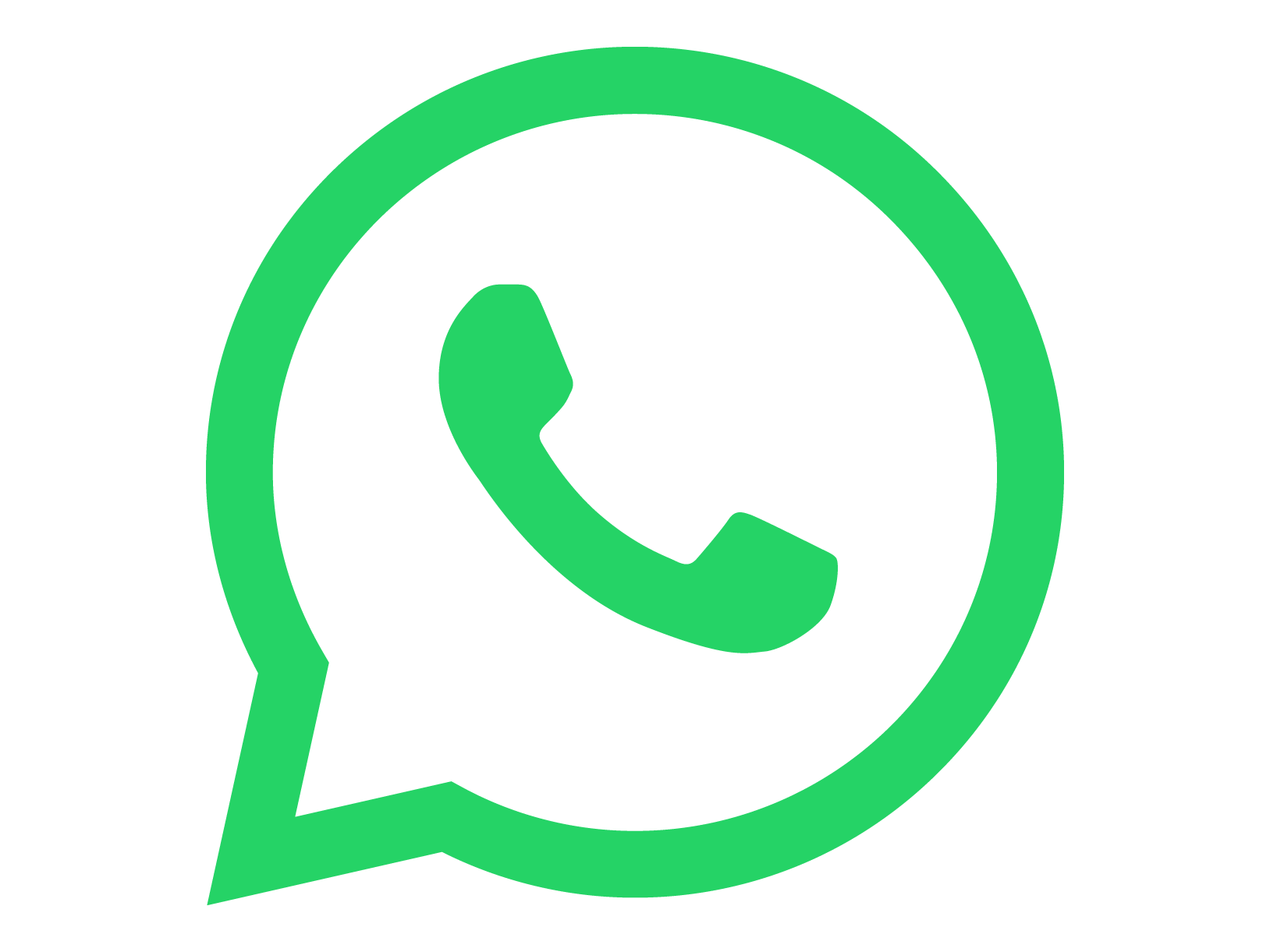 Atención personalizada