Dehesa de Luna Origenes Vintage 2018 - Magnum 1.5L pack of 6 bottles
The fermentation and maceration process can last between 12 and 27 days. And the fermentation temperatures can vary between 24 and 28ºC, depending on the varieties and the oenological objectives. The malolactic fermentation is done in a stainless steel tank and, once completed, blending is carried out. Aging is carried out over 6 months in French and American oak casks.
Orders received before 1:00 pm are delivered within 48 hours, and after 1:00 pm they are delivered within 72 hours.

Compra segura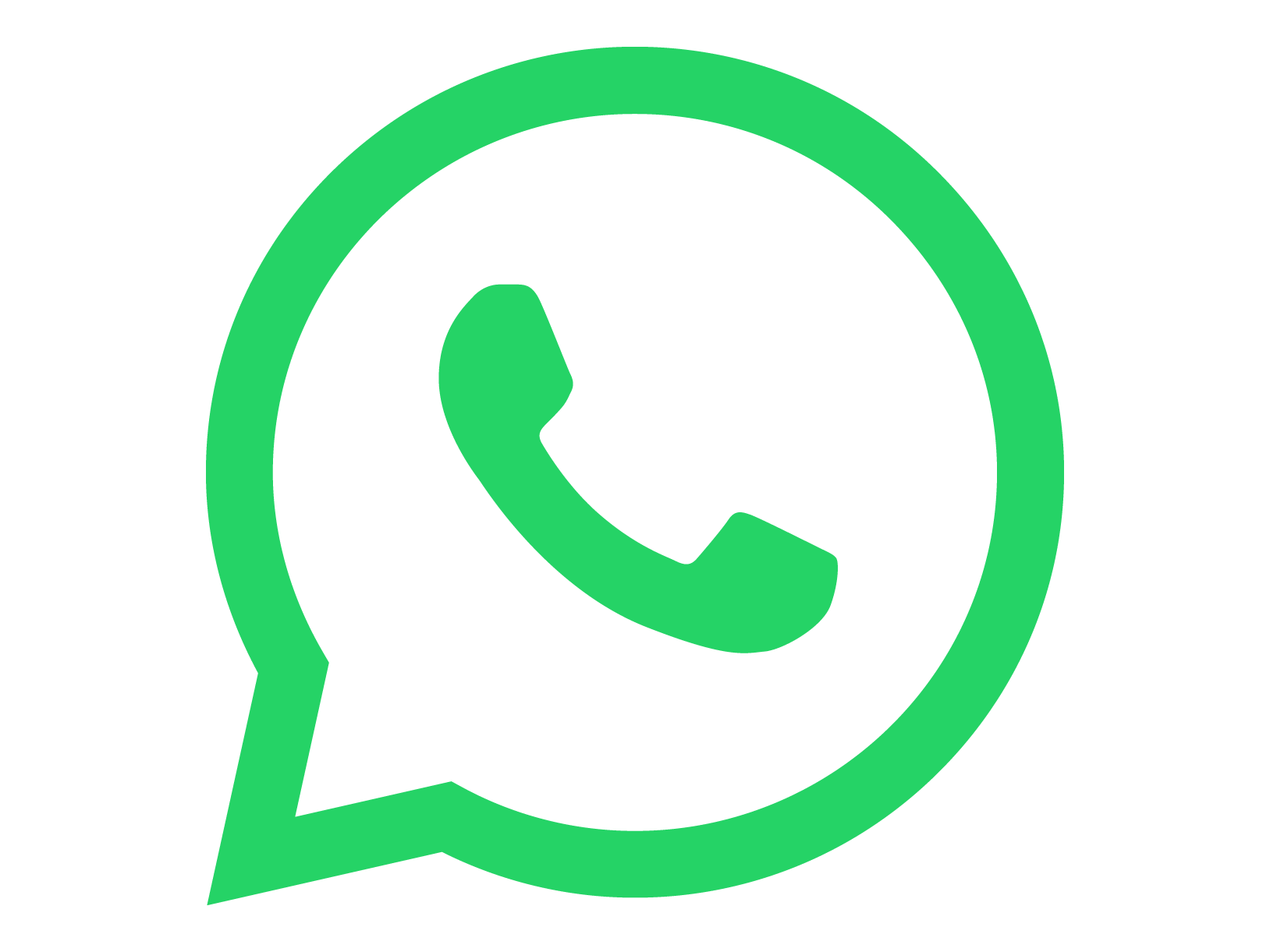 Atención personalizada